SPRINGTIDE VENTURES s.r.o

Vinohradská 230/1511
Prague 10, 100 00

Member of KKCG Group
About
VISION AND VALUES
Our vision is to create permanent values based strong lasting partnerships with entrepreneurs we support, their business partners and our co-investors. Being part of KKCG, a private multinational financial and investment group, we value professionalism, hard work and determination to take on new challenges and responsibilities.
FUNDING
Our investments typically range between one and ten million of euros. However, we are ready to support successful projects by taking part in successive investment rounds well beyond this range.en
FOCUS
We seek opportunities to invest and help the companies operationally all the way up to successful exits. If you need to bring your company next level up to kickstart growth and expand around the globe we are ready to support you.
… AND SO MUCH MORE!
We add value beyond money by helping entrepreneurs to connect with business partners and potential customers worldwide, help them successfully navigate through strategic options and common pitfalls, build top-quality teams and/or complement skills where and when it is needed.
ARE YOU READY FOR THE CHALLENGE?
We are ready to support you in a number of ways by tapping into our in-house product development capabilities, potential synergies with KKCG company portfolio and network across the range of industries or simply by sharing the everyday decision-making burden with you.
We have a relentless drive for success, overcoming challenges and learning while, above all, preserving our integrity and sticking rigorously to ethical norms. Naturally, we value such qualities in entrepreneurs and teams we support as they take on the challenges of building their next enterprise.

Marek Jablonsky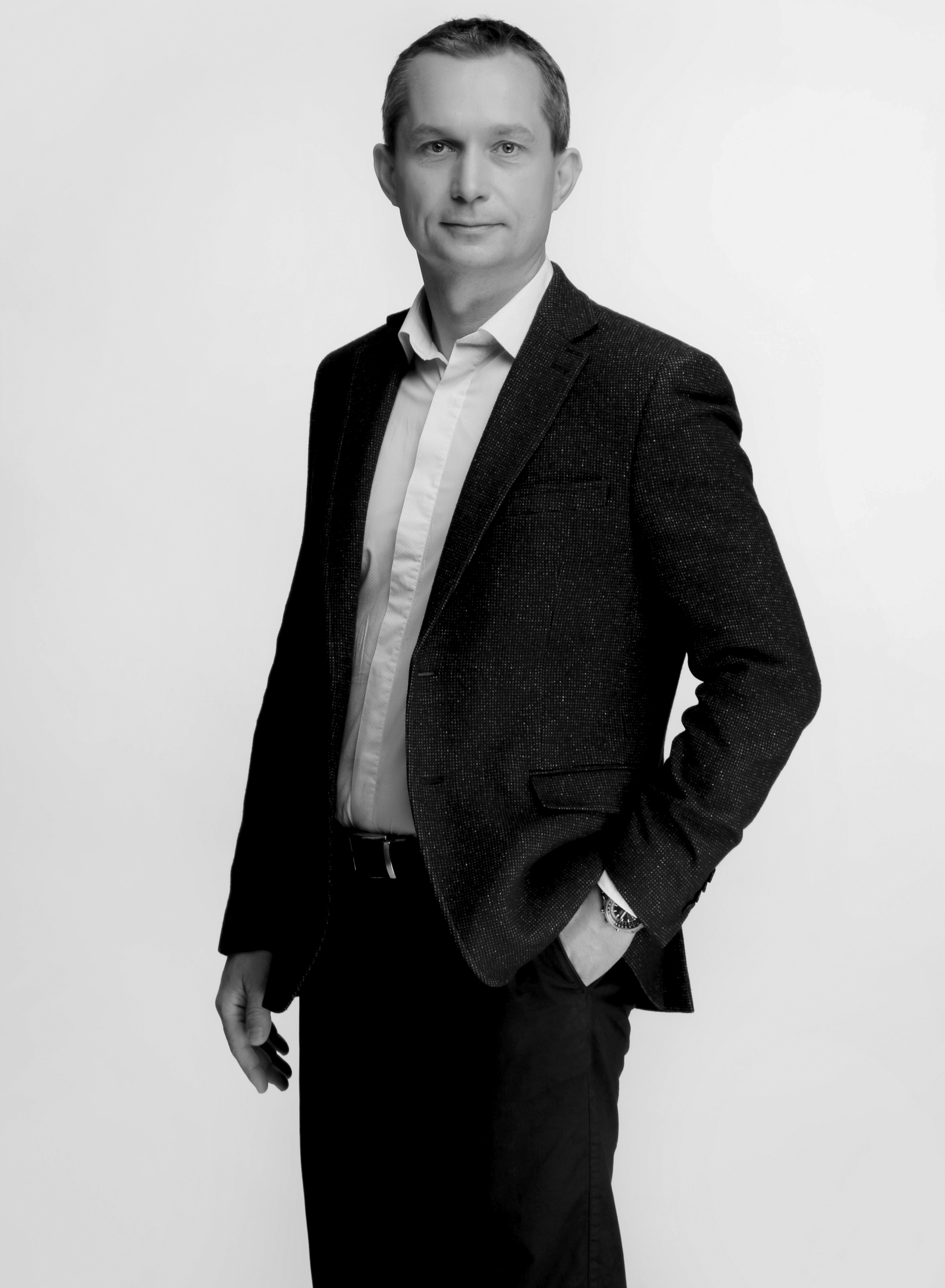 Marek is the Executive Director of Springtide Ventures s.r.o. "Entrepreneur by heart, engineer by formation and investor by interest", Marek previously acted as CEO of Informační linky, director of strategy at Telefonica CR and management consultant with major consultancies in Cambridge and London, UK.
Marek had previously co-founded an innovative web-based solution provider, holds an MSc degree in Radio electronics and an MBA degree from London Business School.
Michal Tomanek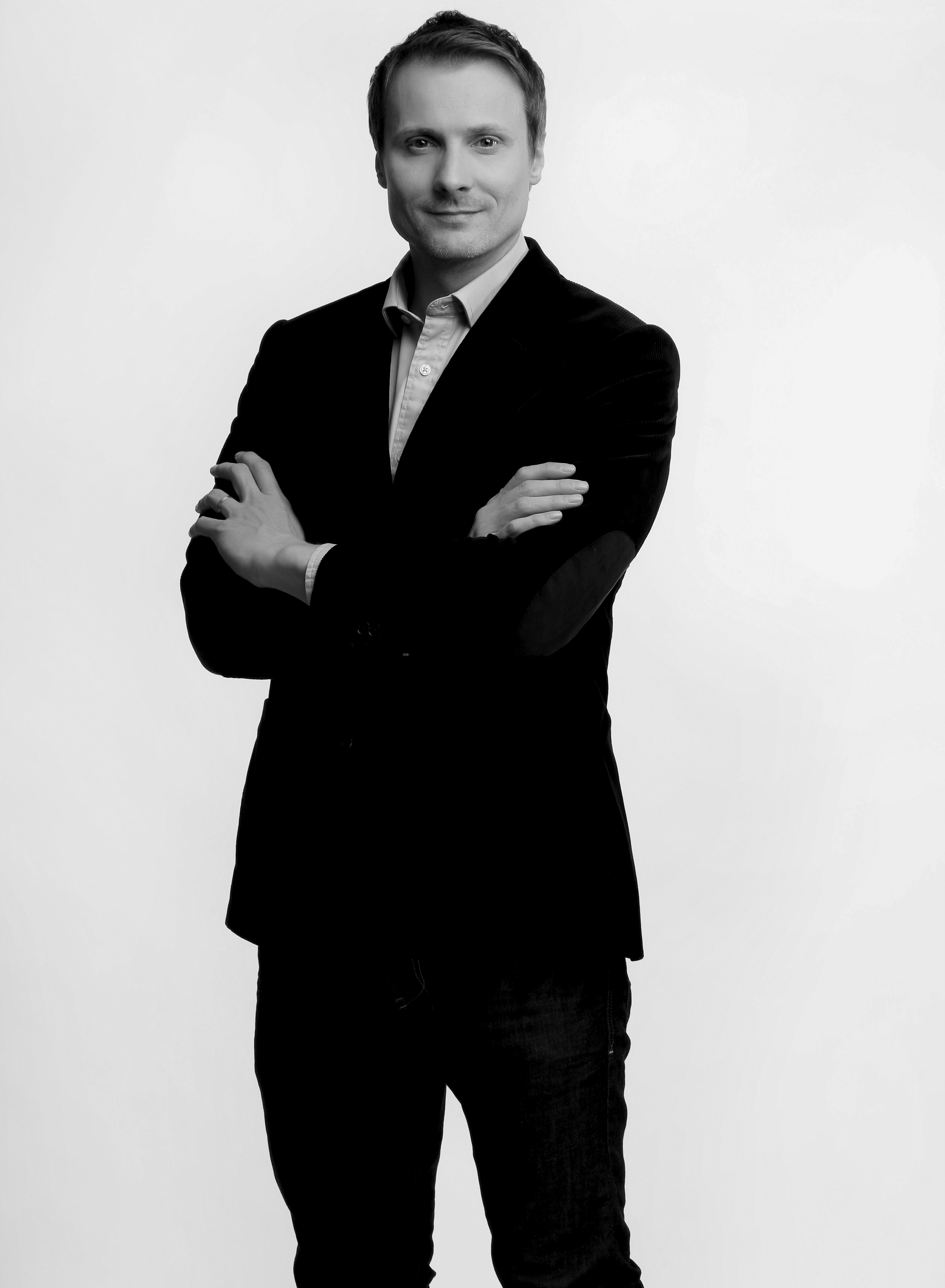 Michal acts as a Non-executive Director. He is responsible for technology investments at KKCG and is representing the company at the Fund. Besides being technology enthusiast, Michal has an extensive experience from M&A advisory and investment roles performed out of Prague and London.
Michal is an ACCA fellow and holds an MBA from London Business School and an MSc from Prague School of Economics.
Karel Tusek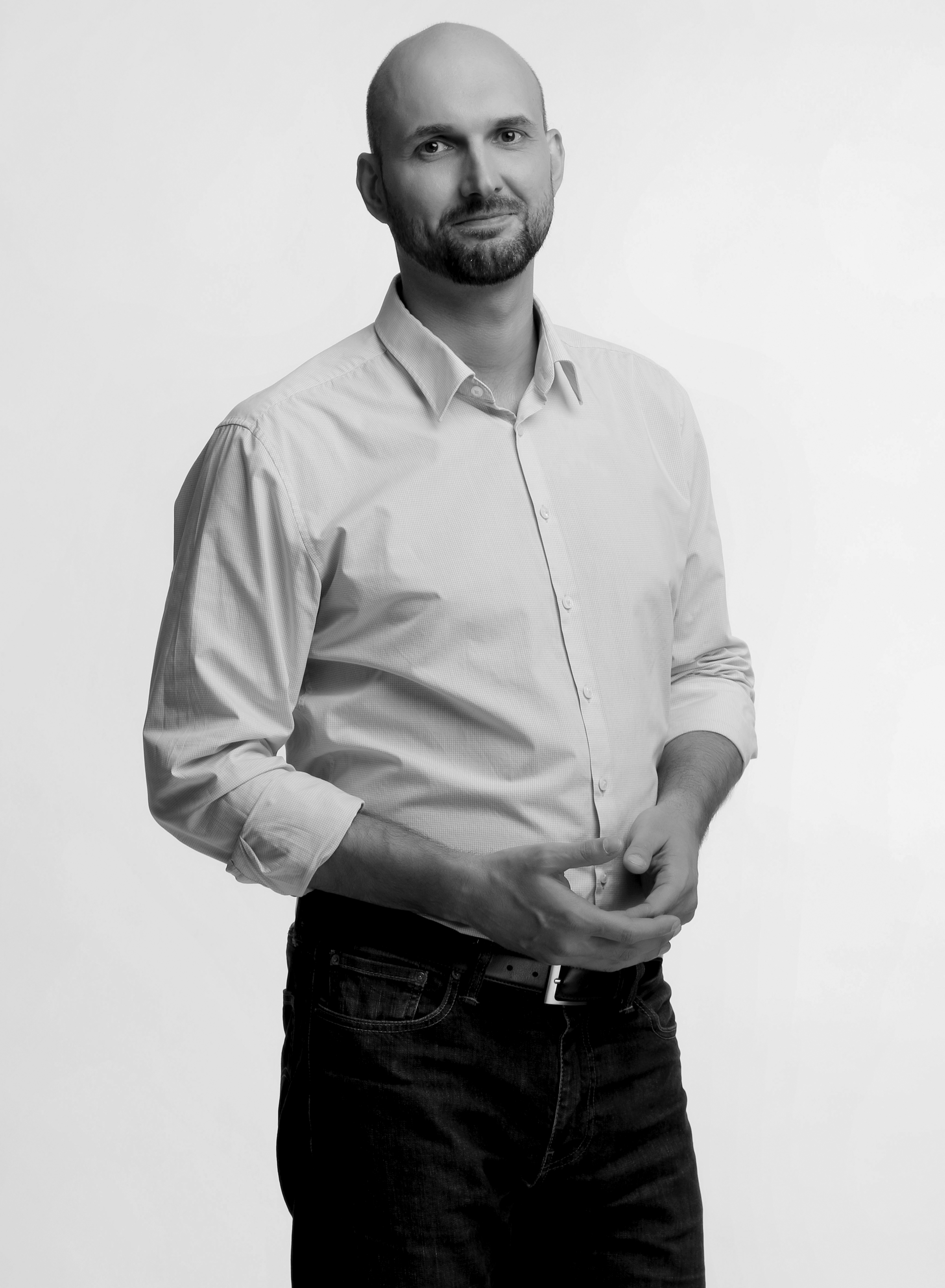 Karel oversees all technical aspects of investments as well as internal projects at Springtide Ventures s.r.o.. He co-manages in-house IT development teams, contributes to evaluations of investment prospects and monitors related technological trends. He is founder of an Inter-/Intranet solutions development company and has a long track record of delivering IT solutions to leading on-line players in the CR.
Karel holds a BSc in Computer Systems from Faculty of Mathematics and Physics at Charles University.