Companies
Springtide Ventures help bringing start-ups to life across Europe & Israel materialize their founder's visions and global ambitions and provide a springboard for rapid growth.
Cyngular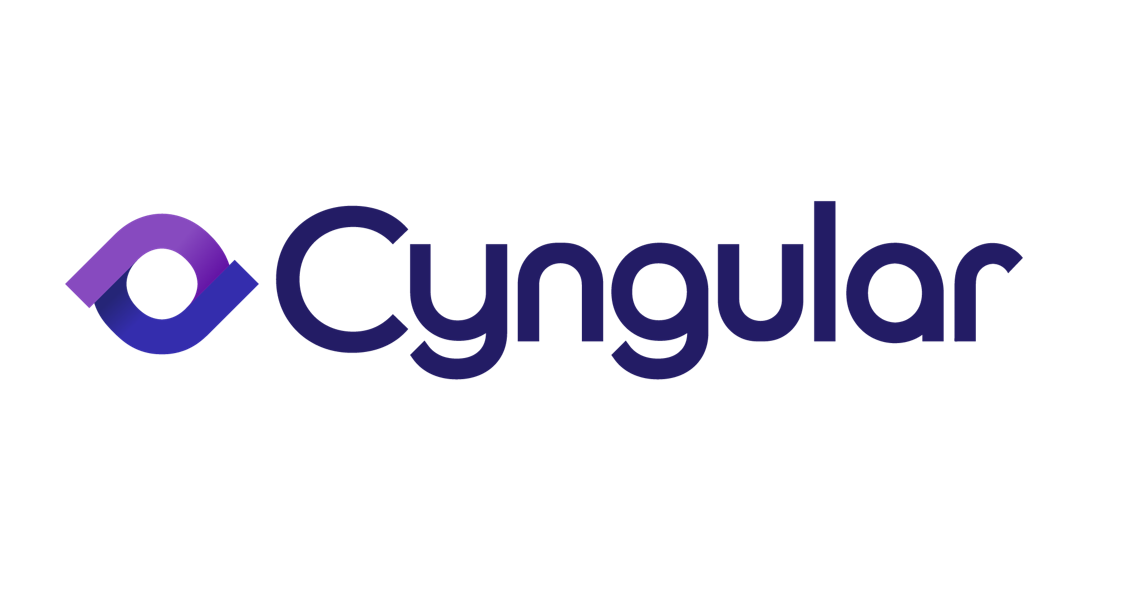 Automated AI Incident readiness & Response platform.
Cyngular Security develops the first fully autonomous and automated AI-driven platform for Incident Readiness and Response to Cyberattacks over Cloud and Hybrid Cloud
It helps organizations proactively prepare for and respond to cybersecurity incidents, ensuring maximum protection and minimum downtime.
It uncovers emerging threats over customer's cloud in seconds, not days
Equalum

Equalum's Continuous Data Integration Platform is the only solution that natively supports all data integration use cases under one, unified platform with zero coding. The Platform offers next-gen Change Data Capture (CDC), Real-Time Streaming ETL/ELT and batch ETL capabilities in addition high availability with failover protection, automated initial capture and CDC, easy bulk replications, native cloud support and a broad array of pre-configured sources and targets. Data teams go from 0 to basic knowledge in a few days, with their first use case ready to use in less than an hour. Experience data integration simplified.
Source Defense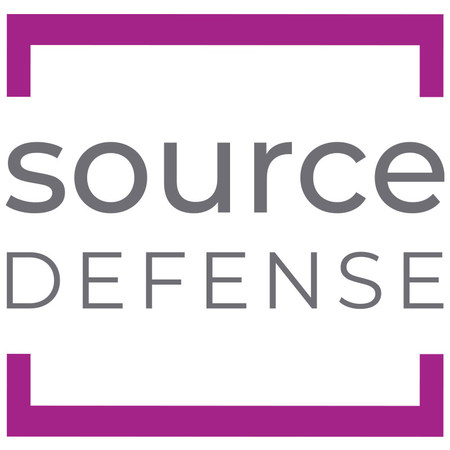 Source Defense provides real time detection, protection and prevention from vulnerabilities originating in JavaScript. Their patented Website Client-Side Security Platform offers the most comprehensive and complete solution to addressing the threats and risk that comes from increased usage of JavaScript, libraries and opensource today. What we love about Source Defense is that they do all of this without adding operational burden, without slowing time to market with new 3rd party capabilities, without generating thousands of alerts that must be investigated…and without impacting performance of the customer site experience.
NetOp.cloud

Realizing the need for a proactive approach to network operations, NetOp has developed AI-powered, end-to-end solution to keep critical business networks healthy.
Unlike other network management tools,  its AIOps SaaS solution predicts, recommends and takes action to remediate network issues as they arise. These actions can be configuration changes on network equipment, or recommendations for the NOC or IT manager, depending on the company's policy regarding automation.
Cognni

Cognni is zero-effort information intelligence that adds meaning to any piece of information created, downloaded, accessed, or shared. Cognni makes an InfoSec think like a human, so the user can focus on the bigger picture, keeping the information flow safe.
Cognni makes the digital transformation easier and smoother for organizations by simplifying complex cloud security. It gives infosec teams more visibility and increase their ability to overview information sharing without getting stuck in the details.
Since 2020 Cognni has been a part of the Microsoft Intelligent Security Association.
Shield IOT

ShieldIOT, a leading Internet of Things (IoT) cybersecurity software company, based out of Herzliya Israel.
The company was founded in 2017 by cybersecurity and big data analytics industry experts, Udi Solomon and Ohad Levin.
ShieldIOT's end-to-end software security platform enables service providers and utilities to protect any IoT device, application or network and generate new revenue streams, in a single scalable platform without the need for any network changes, development resources, or unique security expertise. Based on over 12 years of Coreset-AI academic research, the platform combines patented AI network anomaly detection and device-based security mechanisms with centralized security management, to secure and manage the security of large complex IoT networks.
PlainID

Advanced policy based access control solution which by creating lateral authorization business policies, minimizes complexity and lets business owners control and fine-tune access.
PlainID recognizes the frustrations of businesses struggling to figure out and scale up with IAM. Their solution reduces AuthZ to one point of decision, one point of control and one point of view. The rapid demands of business require a clear path to the tools and apps that enable growth. We don't put up roadblocks; our solution is not messy or hard to understand.
It enables rapid business growth. It has a dynamic rule engine to "calculate" authorizations based on time, place, event and other attributes. It clearly visualizes the connections between people, devices and services and all those authorizations.
Techloop.io
The Techloop platform is a digital recruitment marketplace launched by Joao Duarte, Paul Cooper, and Andrew Elliott in 2016. The company mainly targets IT professionals and companies that are looking for IT talent. IT specialists value the anonymity the platform provides, the specific nature of job offers they get, and the EUR 500 hiring bonus. On their part, companies appreciate access to a large database of IT professionals and a host of other services Techloop offers.
EXITED 2021
Spotinst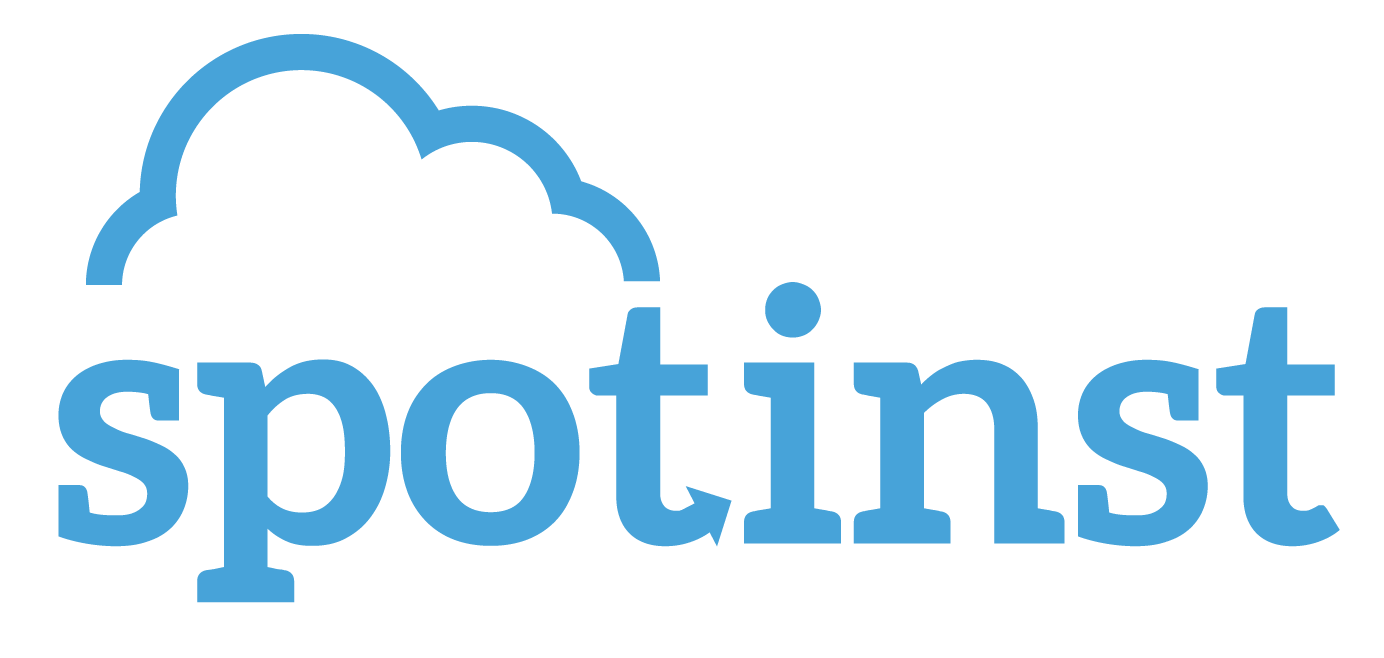 Spotinst is a unique cost-oriented cluster, across data-centers and instance types, auto-scaled and auto-optimised. Spotinst can be deployed on Amazon Web Services, Google Cloud Platform and Microsoft Azure.
Spotinst has a designated Machine Learning software that takes DevOps and financial decisions in real time and saves the overhead and management of cloud computing purchasing options such as On-Demand, Reserved and bidding strategies of Spot Instances.
Spotinst chooses the most cost-effective compute resources based on your application workload, allowing you to focus on your business growth rather than chasing ghosts.
EXITED 2020
ThreatMark

ThreatMark offers fraud-prevention as a service for web and mobile applications. Their Cognitive Fraud-prevention Solution combines expert knowledge, hacker know-how and machine learning to protect against phishing and malware, and to secure millions of users against account takeovers and payment fraud.
Instead of identifying patterns in past attacks, ThreatMark focuses on authenticating genuine users in sensitive online environments, such e-commerce sites or online banking applications. ThreatMark's digital identity sensing technology relies heavily on behavioral biometry, such as unique typing behavior, mouse movements, and navigation patterns within each page, and can detect account takeovers.
Real-time user authentication does not only protect against payment fraud but also saves the costs associated with SMS-verification while improving the user experience. Apps are also protected against bot/script attacks, social engineering/phishing attempts, and promo-code and bonus abuse.
Bio-Nexus

Bio-Nexus is developing an innovative and unique technology by combining the most modern developments, such as embedded reality, with intuitive solutions guiding field personnel through their tasks and workflows. The company currently focuses on three main industry verticals: large industrial sites (Care-Nexus), emergency medical services (Bio-Nexus Medical) and airliners (Aero-Nexus).
The core competence of Bio-Nexus is the development of its patent-protected Mobile Workflow Engine and the rapid deployment of its flagship mobile workflow-processing platform with service organizations. The platform facilitates field maintenance and critical real-time supervision where accurate execution depends on efficient workflow processing. It could also be described as an end-to-end digital communication platform between the points of event and the command and control center.
The platform helps manage processes characterized by urgency, high costs and risks, such as large industrial site technical checks, aircraft fleet maintenance and emergency medical services.
The company has also integrated its platform with heads-up displays, various headsets and cameras and coupled its platform with portable wireless devices, such as smartphones and tablets. The system also makes use of speech recognition (hands-free capabilities) to facilitate adherence to protocol and rapid documentation in field environments.
Cloud4com

Cloud4com was founded in 2010 with the goal of providing customers with data center Infrastructure as a Service (IaaS). The company delivers best-in-class computing performance, disk room, network elements and security with guaranteed high levels of reliability and accessibility. Customers benefit from flexibility and investment efficiency thanks to advanced management tools and processes while relying on customizable Service Level Agreements (SLAs) meeting their specific needs.
Cloud4Com expanding portfolio of customers include large and medium enterprises as well as public and governmental institutions.
EXITED 2019
Geewa

Geewa is one of the most significant game developers and publishers of casual competitive multiplayer games in CEE region. Its games, including the popular pool game Pool Live Tour, connect players around the globe and across multiple platforms. Geewa serves millions of players globally through its games and portals every month and have offices in Prague, Brno and Berlin.
With support of Springtide Ventures, Geewa aspires to establish itself as a driving force in games production within the region and push boundaries of casual competitive multiplayer gaming across major mobile and browser platforms.
EXITED 2020
NejRemeslnici.cz

Founded in 2009, NejRemeslnici.cz are the largest specialized online trade recommendation service in the Czech Republic. The service allows homeowners to find and choose among the best local tradesmen on basis of their quotes and genuine reviews by their customers.
Homeowners post job requests for free and receive 3 or more best value-for-money offers by proven tradesmen in return, benefit from acquiring customers while building their reputation and portfolio on-line.
NejRemeslnici.cz serve over 100,000 homeowners searching for quality local tradesmen and generate over 3,000 demands for participating tradesmen every month.
EXITED 2018