Funds
Springtide Ventures also makes selective investments in third-party specialist venture funds that invest in sectors that leverage technology in new fast-growing domains.
ROCKAWAY BLOCKCHAIN FUND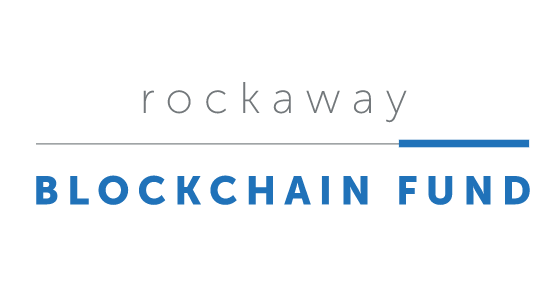 Rockaway Blockchain Fund is a leading venture capital fund in Europe growing a diverse portfolio of digital assets allocating investments between funds (~30%) and directly into companies (~70%).
Springtide Ventures is one of the most important fund shareholders.
JAZZ VENTURE PARTNERS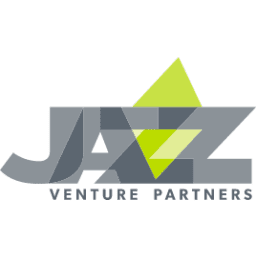 Jazz Venture Partners is a venture capital fund based in Silicon Valley, which invests in Human Performance Technology, a segment dedicated to improving human performance, whether for learning, entertainment, sports or medical problems.
KKCG is one of the most important fund shareholders and also a strategic partner for Europe.